Patrol Security Benefits
We are the leading mobile patrol security company in Sydney. Our security team is highly dedicated and performs their duties on time. Whether you need mobile security patrol services for your corporate, mine site, or other premises, we are available for you.
By acquiring services from us, you can get multiple benefits. It includes quick responses from our mobile patrol guards, random check ins, peaceful mind, and many more. We also make your place secure from intruders and their illegal acts in your absence.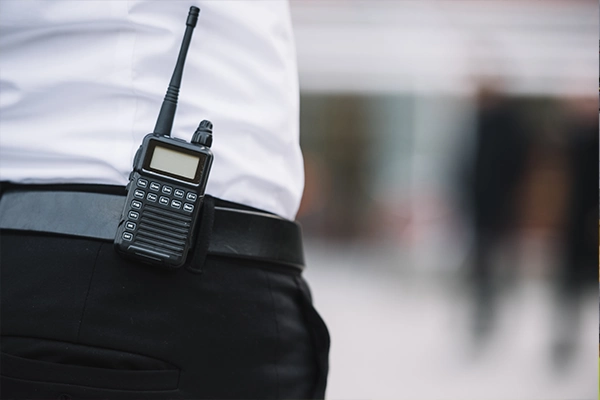 Why Choose Our Service?
Our security officers never make any compromises while offering mobile patrolling duty within your location. The mobile patrol guards follow the latest strategies and methodologies to create a protective environment around your area. Our company is a better choice as we offer:
Experienced Security Officers
Our security officers are fully licensed and provide commendable patrolling service in your commercial and residential areas. We provide them with great training to handle crises over your location without any troubles. Hire our quick and responsible security guard patrol.
Flexible Patrolling Service
Our patrolling guards are professional and capable enough to make your area secure from uninvited troubles by offering 24/7 duties. You can hire our mobile patrol services for some hours or for 24 hours, it is totally based on your requirements. We always satisfy our clients.
Cost Effective Services
We offer our clients mobile patrolling at an affordable range. Our patrolling guards not only move outside your place but also do internal inspections for advanced level protection. Our security officers only take charge of their services without including any hidden fees.
Latest Technology
We never compromise on the safety of our clients, that's why, we always prefer using the latest technology. Our security officers follow the latest security ways and also use extraordinary vehicles with GPS tracking systems to offer better security services to our clients.
Patrol Security Services Include
Our company securityguardsSydney is included in the list of top security patrol companies. We always provide our clients with commendable security that successfully prevents crime. Our officers prevent theft, vandalism, and all criminal acts by moving around your properties constantly. By hiring us, you can acquire various security services available below.
Interior and exterior inspections
Parking lot patrols
Responses to alarms
Vehicles with GPS
Complete reporting of incidents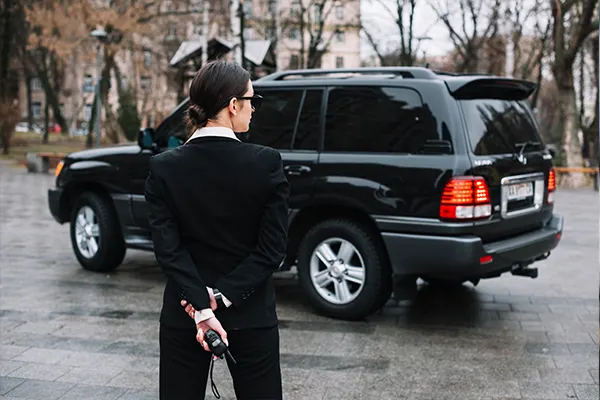 Frequently Asked Questions
Mobile patrols can cover a large area to protect your place from any kind of problems. On the other hand, the security guards move outside and inside your properties to avoid theft, vandalism, and other illegal acts.
The main three ways of mobile patrolling are random, circular, and double back. If you need mobile patrol services, you can go for professional companies like securityguardsSydney to make your area fully protected from criminals.